Made to measure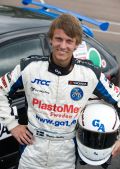 Perhaps you can not find your individual size in our SizingChart
With our special service we can help you:
We make you a made-to-measure with low extra charge to the normal price with a short delivery time:
Measure your body following the measurement chart and send us your measures with the information which modell on the MadeToMeasure via e-mail, Fax or mail, we make you an offer!
We produce also your Team-Wear to measure!
When producing especially for your individual needs, we can only work cash before production and without right to exchange!